If we look at previous economic downturns, such as the 1991 recession or the Global Financial Crisis in 2007, Australian property certainly fared better than other sectors. However, as consumer confidence gets decrease, it's inevitable that the property market will slow down, but what I do have confidence in, is us Aussies love a good bit of residential real estate, we have built the sector to a $7.1 trillion dollar industry with only $1.82 trillion in outstanding mortgage debt.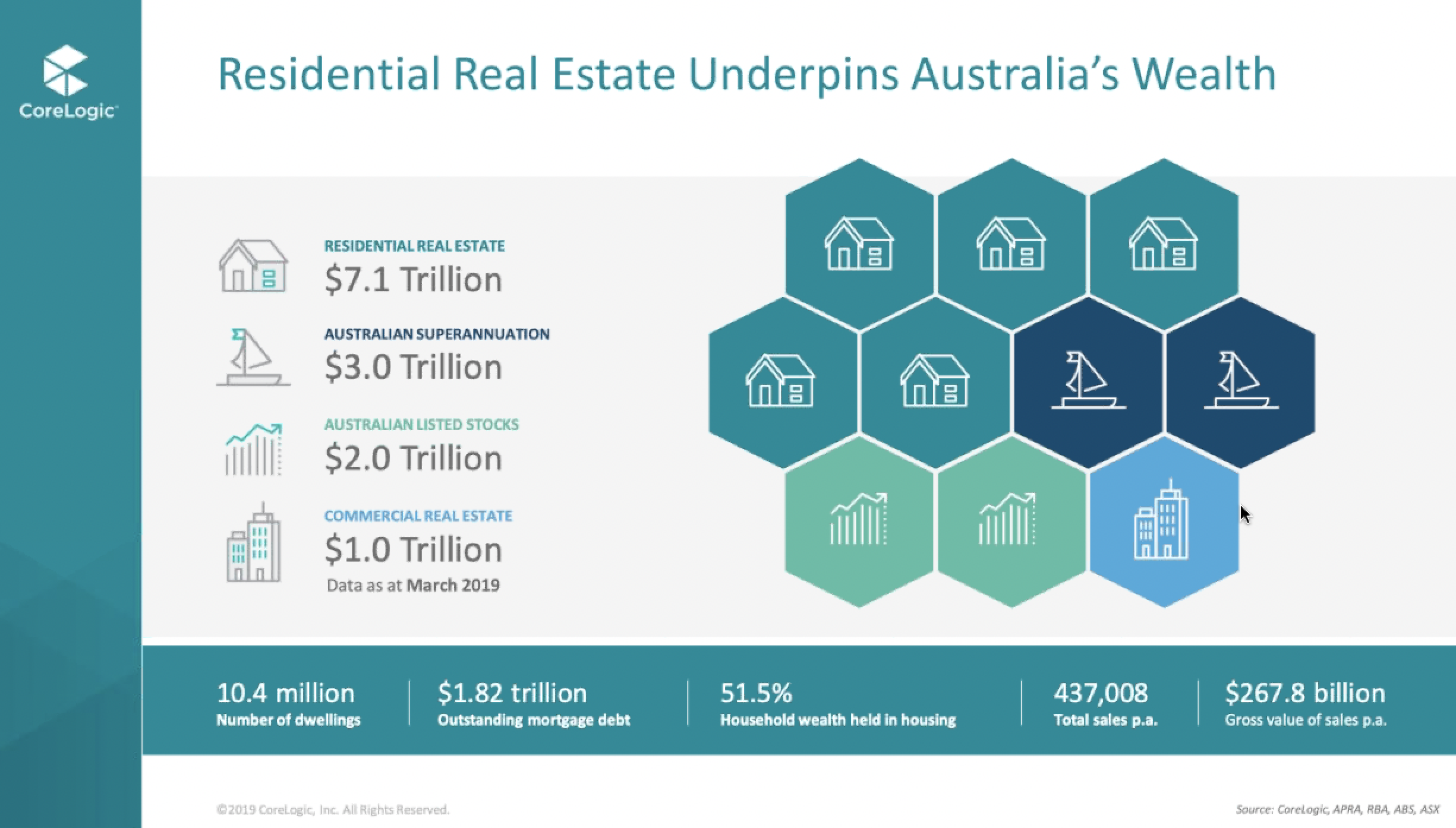 That's a national LVR of 25.6%, to put that in perspective, 74.4% of residential real estate value will hold without being under the pressure of mortgage stress, additionally, lenders are providing mortgage repayment relief to those in need and the RBA and state & federal government are continuing to do what they can to make things easier.
Consumer confidence is a big influencer
Property prices could react
The 0.25% cash rate will keep credit available
The RBA's stimulus package
The Federal Government's stimulus packages
There's light at the end of the coronavirus tunnel
Once COVID-19 is under control, the housing market is likely to be buoyed by a combination of record-low mortgage rates and the prospect that they will remain at these levels for some time. In addition to this, a slowdown in property transactions in the coming months will likely create more pent-up demand for housing, which will burst once consumer confidence begins to sustainably improve and the housing market commences its recovery.
Overall, these factors should see a fairly swift rebound in property demand once the COVID-19 crisis has passed in few months time.
Shiral Alexander, Director IPS / IPD
Information - Corelogic 2020